Orlando Stroller Rental Reviews
Welcome to WDW Strollers! We are glad you are here!

We want to help you find what you are looking for!

Here are a few pages we recommend:

Renting Strollers from Orlando Rental Companies

Renting Strollers from Disney Parks

Orlando Stroller Rental Companies Coupons

Make sure to read on! We are here to help you learn about everything you need to know about bringing strollers into Disney World!
Read about everything you need to know on the Stroller Rental Companies in Orlando!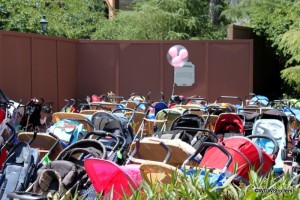 Magic Strollers by Owner's Locker