Disney World Stroller Rentals
Welcome to WDW Strollers! We are glad you are here!

We want to help you find what you are looking for!

Here are a few pages we recommend:

Renting Strollers from Orlando Rental Companies

Disney World Stroller Pictures

Disney World Stroller Rentals Coupons

Decorate your Stroller to Stand Out

Make sure to read on! We are here to help you learn about everything you need to know about bringing strollers into Disney World!
If you're visiting Walt Disney World and need a stroller, you'll be happy to know that each of the theme parks offer stroller rentals. This is a great option if you don't want to have to lug around a stroller once you leave the theme parks.
Unlike renting a stroller from Orlando Stroller Rental Companies though, there are only two different types of strollers to rent from the theme parks, a single and a double.
Read on for more information on stroller rentals from the Disney theme parks!
Stroller Rental inside Walt Disney World Resort
Rates:
For single day usage: $15 for Single Passenger and $31 for Double Passenger
For multiple day usage: $13 per day for Single Passenger and $27 for Double Passenger
A $100 credit card deposit is required for stroller rental in the Downtown Disney area. The rented stroller must be returned to the original rental site for refund of the deposit.
Products:
Single Passenger and *Double Passenger Strollers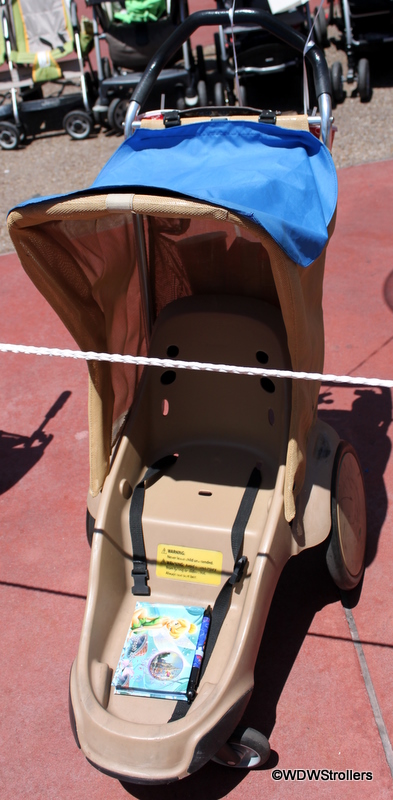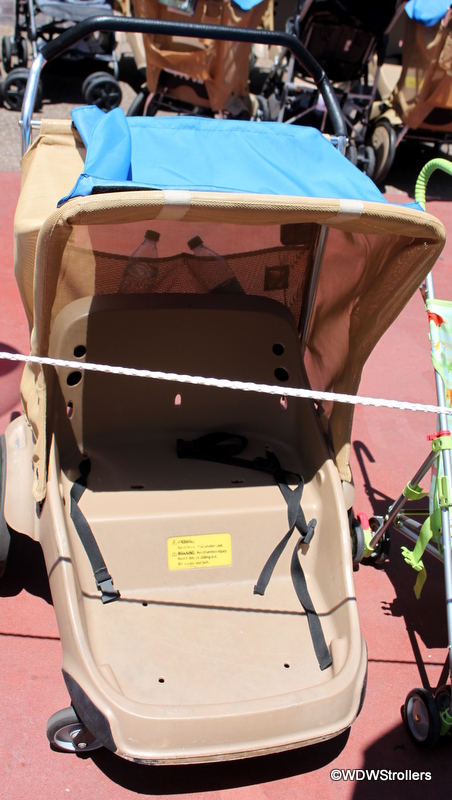 Delivery:
N/A. WDW Strollers are only for usage inside the Theme Parks and the Downtown Disney area. If you want to park hop you will need turn in your stroller at the first park, then present your receipt at the next park to get a new one. You cannot take the strollers back with you to your resort.
Items of Note:
Strollers are available on a first-come, first-served basis. Quantities are limited and subject to availibility.
Strollers are welcome inside Disney's Typhoon Lagoon Water Park and Disney's Blizzard Beach Water Park, but they are not available for rental in these parks.
Learn more about renting strollers directly from Disney here.
*Double Passenger Strollers are not available for rent in the Downtown Disney area.
Disney World Stroller Rental Coupons
Disney World Stroller Pictures