Stroller Fans in Walt Disney World
If you're headed to Walt Disney World during Spring Break, the summer or even in the fall, it's going to be hot! Even with your little one lounging in a stroller while being pushed around the parks, they will get hot fast and one of the best ways to help them cool down is buying a stroller fan!
You'll be able to find a Mickey Mouse Stroller Fan in most stores at the Disney Parks, Downtown Disney and resorts. Cost for one of these fans are $19.99. While the fan does include batteries, don't count on them lasting through a hot day! Make sure to buy batteries before your trip or you'll be buying batteries from Disney! We suggest bringing rechargeable batteries!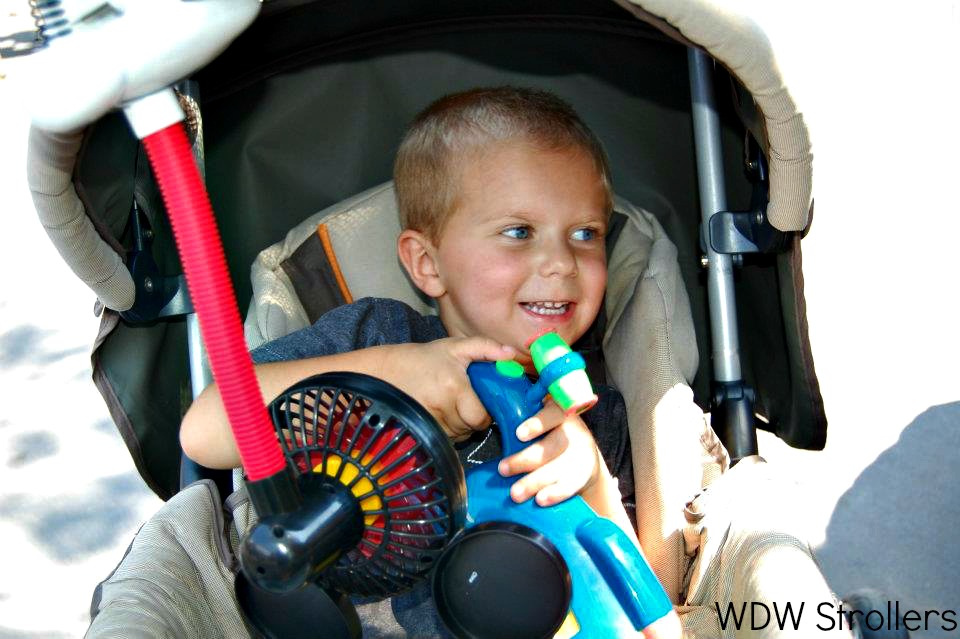 Here are a few other stroller fans that we suggest for the Disney Parks!
This stroller fan is made by OneStepAhead and sold on Amazon for only $12.99. The finger-safe stroller fan features soft foam fins and clips easily to all types of strollers, play yards, and gear. It also has a flexible neck that lets you angle the breeze.It requires 2 AA batteries which are sold separately.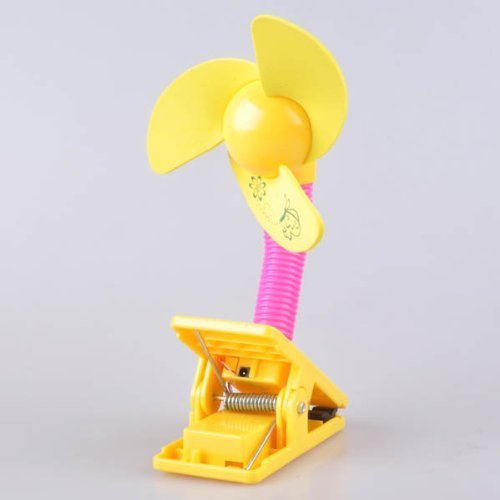 This bright colored fan easily clips to strollers and protects little fingers from getting caught. For $15.98, it's easily adjustable to make sure your little one stays cool. It requires 2 AA batteries, which are sold separately.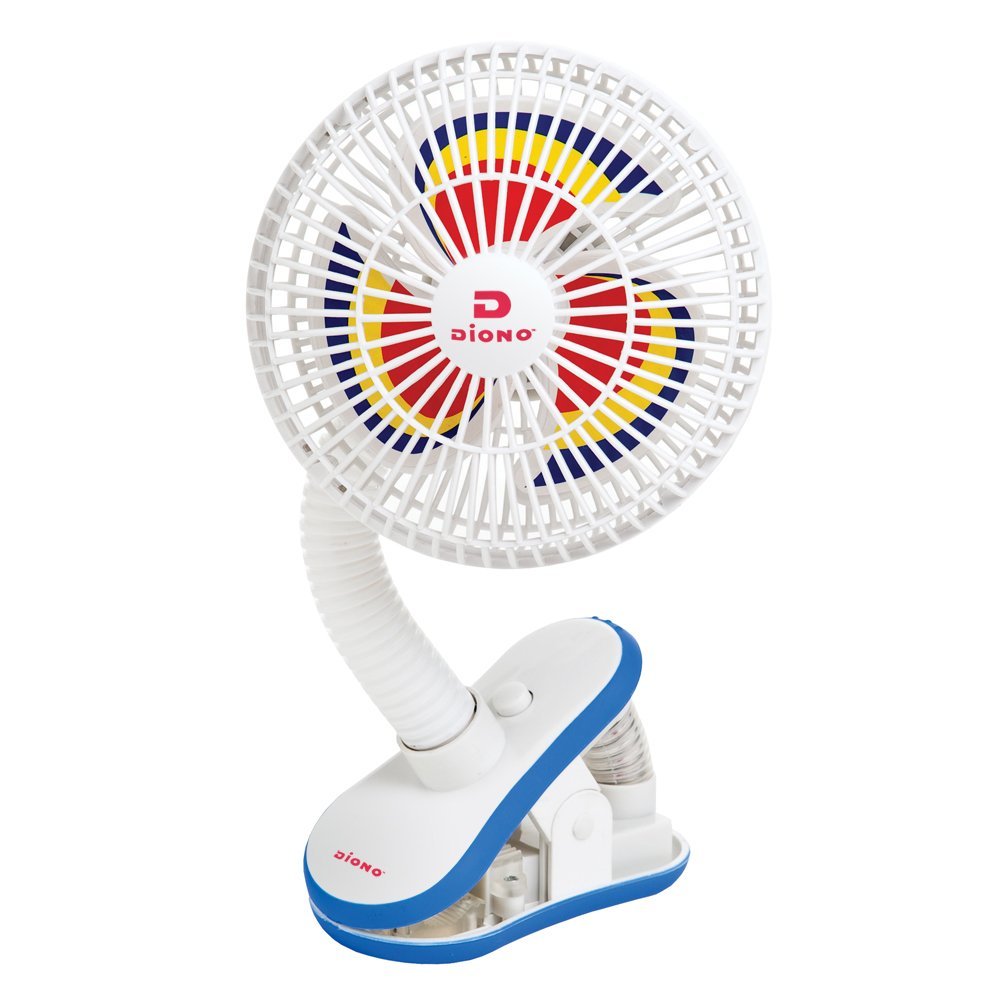 The Baby Clip-On Mini Stroller Fan keeps your little one cool and happy in the Disney Parks!  The fan will attach on the stroller and the blades are made of soft foam so children¡¯s curious fingers will not get hurt by the blades even when the fan is turned on. This stroller fan features a flexible neck that allows the fan to blow in any direction and angle. It requires 2 AA batteries, not included.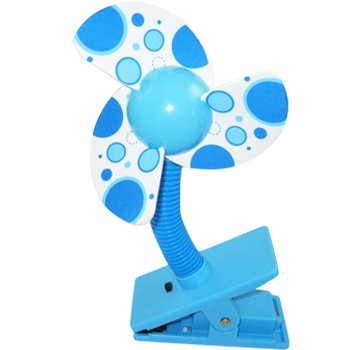 Not a stroller fan, but don't pay $17.99 in the parks for a misting fan! This misting fan is designed for comfort, yet compact enough to tote just about anywhere! Fill the reservoir with water, reattach the fan head, and squeeze the fingertip-activated pump trigger to create a gentle mist that evaporates when fanned, drawing away body heat with it. It's powerful enough to generate a  breeze and the fans flexible blades won't injure fingers. It requires 2 AA batteries, which are not included.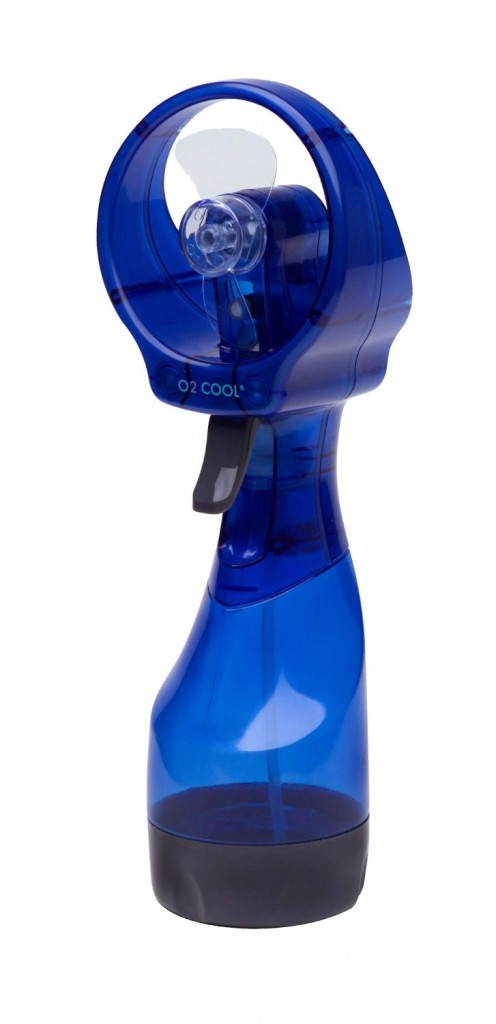 Have you ever used a stroller fan at Disney World?