Best Baby Carriers for Walt Disney World
Many parents choose to bring both a stroller and a baby carrier to Walt Disney World. We've shared with you the best strollers to bring to Disney World, but what about the best baby carrier?
ERGObaby Sport Baby Carrier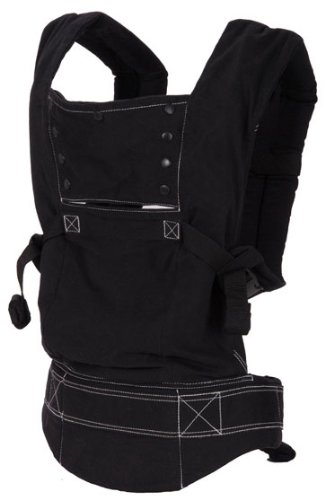 The ERGObaby Sport Baby Carrier is a perfect baby carrier for active parents – meaning it's great for the Disney Parks! The ERGO Sport carrier is a lighter fabric and offers a slight wicking feature and a vent in the body to help keep both the parent and child cool and comfortable. The carrier features a waist belt that can be worn up to 48 inches around and shoulder straps that extend 4 inches longer than other carriers, making the Sport carrier is a great fit for babywearers of all sizes. There is a detachable sleeping hood if your little one snoozes while at the parks.
Prices for the ERGObaby Sport Baby Carrier starts at $115.
Beco Butterfly II Baby Carrier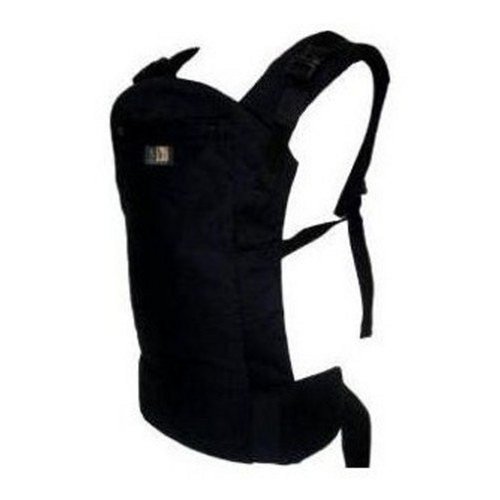 The Beco Butterfly II Baby Carrier is designed for use with both newborns and toddlers. Not only is the carrier fashionable, it's comfortable to wear also. You can wear your child both on the front or the back and the carrier is machine washable. It also includes a hood.
Prices for the Beco Butterfly II Baby Carrier start at $139 and are available in a variety of colors and designs.
Moby Wrap Original 100% Cotton Solid Baby Carrier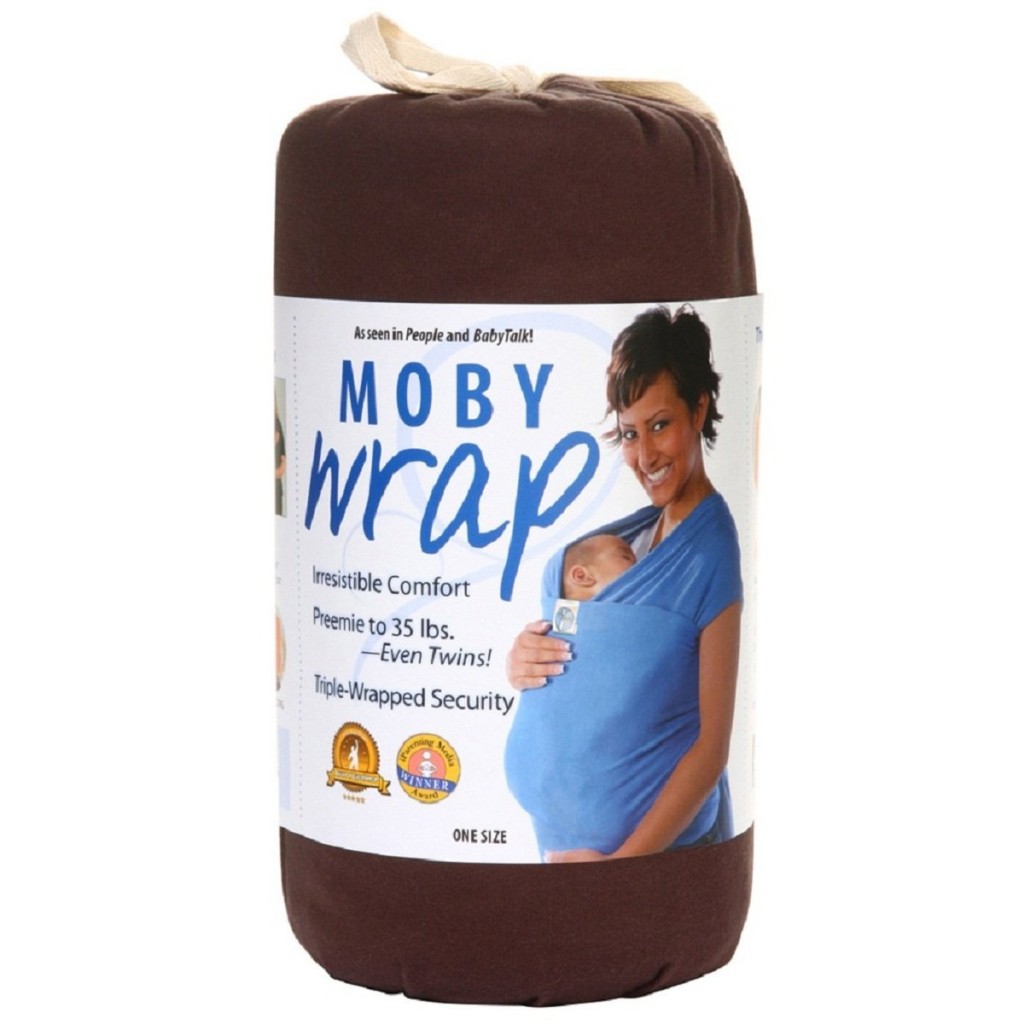 The Original Moby Wrap is very popular with parents and is affordable also. The Moby Wrap uses your entire back, as well as your shoulders, to carry the weight of your baby. It's actually just a wide piece of fabric that is wrapped over both shoulders with no buckles, snaps or other fasteners. For added safety, your baby's head can also be secured under the stretchy fabric. The Moby Wrap can carry a baby up to 45 pounds.
Prices for the Original Moby Wrap start at $40 and come in a variety of colors.
What kind of baby carrier do you have? What do you think is best for Walt Disney World?